Hot Forming
Our Hot Forming presses are designed to answer your productivity challenges. Together, we work from your press requirements to design a unique manufacturing means.
Hot Forming Press (FCC)
4 independently controlled axes
Metallic or ceramic platens can be sized up to 122 inches x 83 inches
Hot box with temperature homogeneity at 1500°F
High accuracy and repeatability of ram position
Easy integration of automated die and part handling system
CAM (Computer Aided Manufacturing) Tool design/manufacture and on-site set-up
Typical parts produced on this type of machine are: Titanium and aluminum parts, pylon parts, nacelle parts, engine parts, blades.
Read more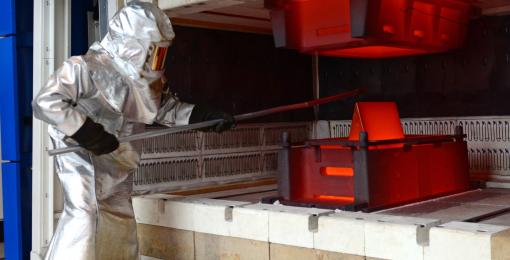 Plug & Form
Robust technology with a cost effective solution for titanium component hot forming
Read more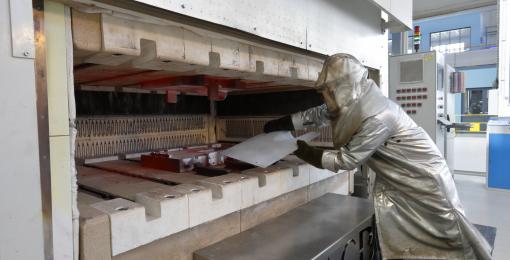 Customer support

Cyril Bath offers
Training
Improve your team's understanding of equipment,
maintenance best practices and operations.
Discover this service