Cutting-Edge Aerospace Metal Forming Technologies
Cyril Bath Company provides you with innovative metal forming and joining equipment.
Let us help you meeting your needs with our custom-engineered solutions!
Discover Cyril Bath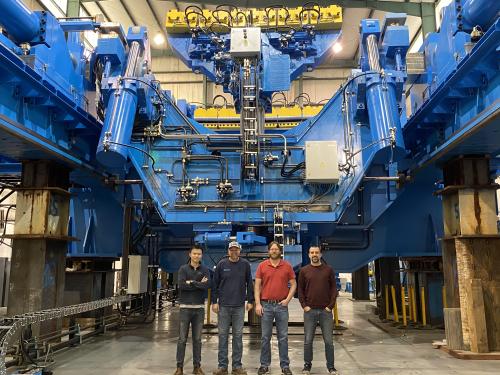 Aries Alliance

Companies
Cyril Bath is part of Aries Alliance, a group including companies with acknowledged expertise in the field of metal shaping machines and aerospace part production. Our global presence allows us to better meet the demands of our international customers.